William H. Brunell, Inc.
Tax Preparation
Contact Us
Mailing Address:
PO Box 20720
Worcester MA 01602
Physical Address:
372 Chandler St. Second Floor
Worcester MA 01602
(508) 752 – 4804
Appts: TUE – SUN 8am – 5pm
Drop Off/Pick Up: TUE – SAT 9am – 5pm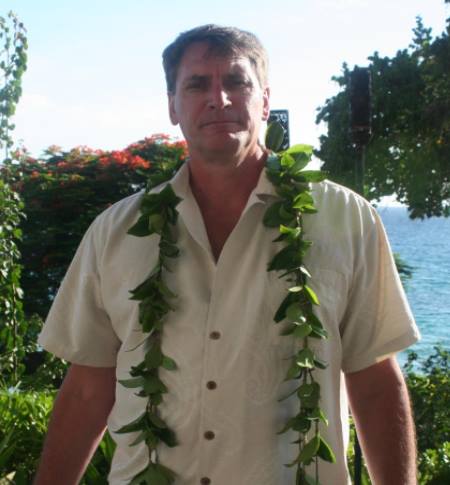 Bill Brunell, EA
Owner
Bill Brunell is an enrolled agent, admitted to practice before the IRS and a graduate BBA-Accounting from the University of Massachusetts at Amherst in 1986.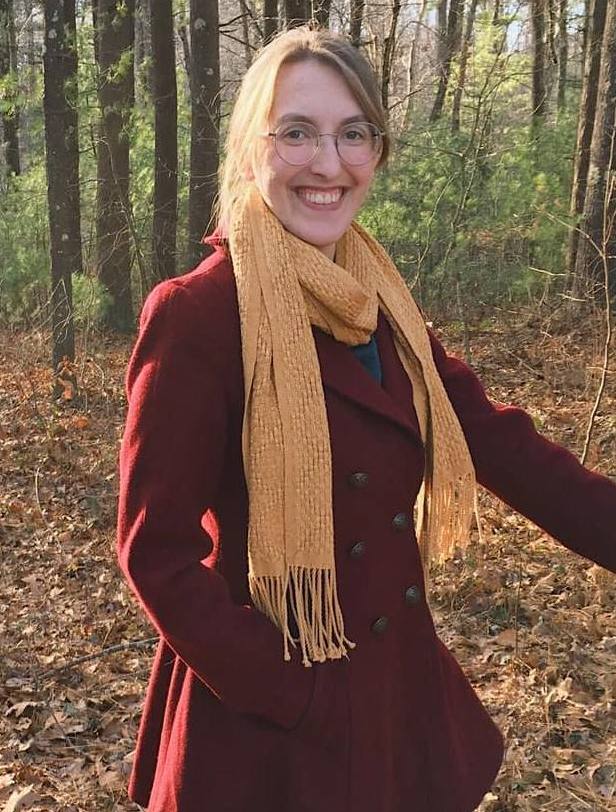 Emily Brunell, MST
Tax Preparer
Emily joined the firm in 2018 as a third generation tax accountant. She has completed two degrees at Bentley University in Waltham, MA. Emily completed her Bachelor of Science in Accounting in 2017 and her Master of Science in Taxation in 2018.
Tax Preparation
Bill is a second generation tax preparer. The business was originated in 1952 by Bill's father Joe Brunell. For 2019, Bill's daughter Emily Brunell joins the team. Emily has completed her Masters in Tax degree at Bentley University.
Retirement Tax Planning
Retirement may seem easy, but that isn't always the case. Meet with us so we can help prevent any nasty surprises come tax time!
"…Would like all to know you are extremely skilled and patient, especially with finger and toe counters like me. There is comfort in having you to monitor finances. Thanks"
— Phil J. [Realtor, Century 21]
"I have been doing my taxes with Bill for over 15 years…he is the most professional and trustworthy person I have ever met. I continue to have him do my taxes as long as I can…Thank you Bill!"
— Gail S. [Personal]
"Super nice guy, who RVs right after tax season. Ask him where he's headed when you're there."
— Steph M. [Personal]
"William Brunell is great. Fast, accurate, professional and every year has been a pleasure to work with. Highly recommend!"
— Patricia L. [Personal]
"Been here 5+ times. Best taxes ever! He listens to good music too!"
— Nick D. [Personal]