Small enough to know and appreciate. Bill Brunell provides tax preparation services for Worcester, MA and the surrounding area.
HOURS:
|APPT. ONLY|  TUE-SUN 9:00 am – 9:00 pm
|DROP OFFS|  TUE – SAT 9:00 am – 5:00 pm
EXCEPTIONAL TAX PREPARATION
Bill is a second generation tax preparer. The business was originated in 1952 by Bill's father Joe Brunell.  For 2019, Bill's daughter Emily Brunell joins the team. Emily has completed her Masters in Tax degree at Bentley University. 
PREPARE YOUR TAXES ONLINE
Income taxes services include:
Personal federal and all states with e-file at no additional charge
Business to include LLC, Sub S and C corporation, Partnership and Sole Proprietor
Fiduciary trust and estate tax returns
Free consult in my office outside of the busy tax season.
Tax Season Hours
|APPT. ONLY|  
TUE-SUN 9:00 am – 9:00 pm

|DROP OFFS| 
TUE – SAT 9:00 am – 5:00 pm
CALL FOR APPOINTMENT
Professional Service
Our firm combines expertise, experience, and the energy of our staff, where each client receives close personal and professional attention. Small enough to know and appreciate all of our clients.
Years of Experience
Bill Brunell has volumes of experience working through IRS audit strategies and financial issues. We guarantee that your business is in good hands at all times.
Serving your Business
Bill Brunell provides support in all areas of business consulting. Let our team guide you with a financial strategy that leads to business growth and success.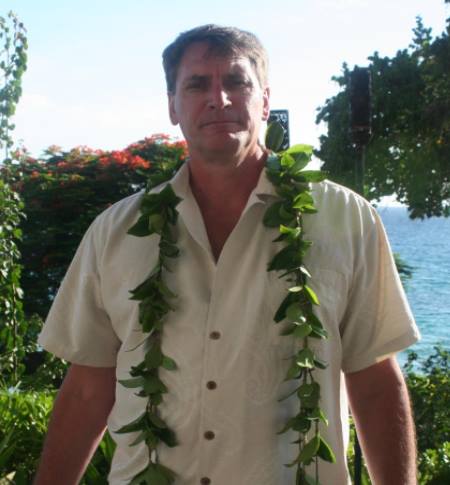 Bill Brunell
Owner
Bill Brunell is an enrolled agent, admitted to practice before the IRS and a graduate BBA-Accounting from the University of Massachusetts at Amherst  in 1986.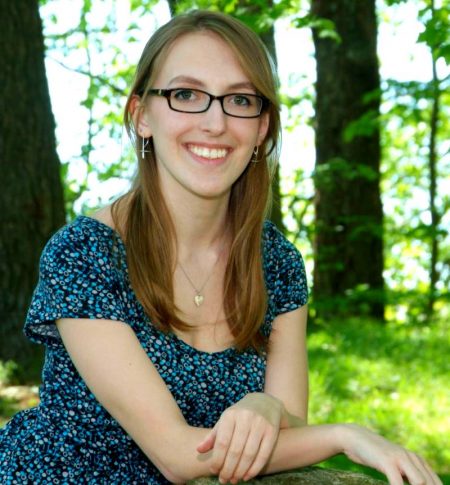 Emily Brunell
Tax Preparation
Emily joins the firm in 2018 as a third generation tax accountant. She has completed degrees at Bentley University in Waltham, MA. Her college degrees are Bachelor of Science in Accounting and Master of Science in Taxation. Emily has been interning at the firm over the last four summers and has completed hundreds of tax returns.
What Our Customers Are Saying
"…Would like all to know you are extremely skilled and patient, especially with finger and toe counters like me. There is comfort in having you to monitor finances. Thanks" 
"I have been doing my taxes with Bill for over 15 years…he is the most professional and trustworthy person I have ever met. I continue to have him do my taxes as long as I can…Thank you Bill! "
"Super nice guy, who RVs right after tax season. Ask him where he's headed when you're there."
"Been here 5+ times. Best taxes ever! He listens to good music too!"